Unlike a cold caller or a salesperson in the streets where it is easy for you to say no to part with your money when a friend or family member asks if they can borrow money, you can sometimes find it difficult to say no and instinctively want to help. You have loaned money to a person who you trust will repay their debt to you but weeks, months and possibly years have gone by and you're still awaiting your repayment.
What steps can you take to get the money owed to you?
Give the person a reminder that you're still awaiting repayment. Ensuring to take on a friendly approach as people who suffer from financial difficulties such as debt problems, often feel overwhelmed, a friendly approach means they are less likely to avoid you.
Demanding a repayment in one single payment may result in your loved one to be asking to borrow money again soon. To avoid this situation, you could suggest a payment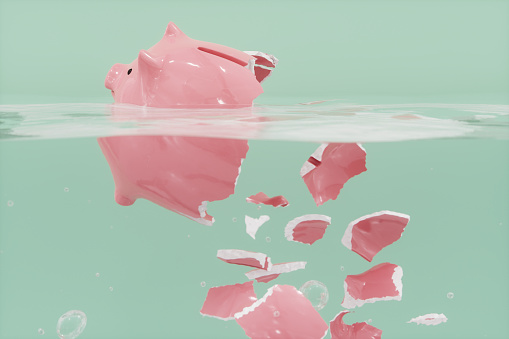 plan, sitting down with them and discussing what their financial situation is. You can also offer your support to help get them out of their current position. This can be done by working out when they can start to repay and how much they are repaying you, ensuring it is affordable so they can stick to the plan. This may not be ideal if you are in a situation where you need the whole amount straight away, the debtor could also fail to make payments.
If you decide to involve the court, you will need to have some form of evidence that you lent your friend/family money and they have not paid you back. Providing evidence that you have lent money to your friend or family can be a signed contract, loan agreement or an IOU. A legal contract can be verbal if the agreement was discussed between you both. The court, however, must be able to see that there was a loan in place. Text messages, social media messages, or emails between both parties discussing the loan and or debt are examples. Other ways to establish you are owed the money include bank statements, proof you transferred the money, and evidence that they began repaying you into your bank account but then stopped. Someone else may have been present when you agreed to the loan; this individual can serve as a witness and make a statement.
Taking the person to court serves little purpose if they have no money or assets; if you win the case your friend or family member receives has a County Court Judgment (CCJ), but they may not have the money to give you. They can apply to repay you £10 a month and the court will agree that it is all they can afford. However, if your friend has a job, owns a car (not one bought through finance), or has equity in a property, as well as any other assets that would cover the debt, it is reasonable to believe that you can recover the debt from them by proceeding through the courts and obtaining a CCJ against them.
If a friend or family member or even an ex-partner owes you money and you think a CCJ is the right course of action it is essential to get legal help as soon as possible. Our expert solicitors at Latimer Lee Solicitors can provide you with advice and act on your behalf.